HOURS (September 2023)
Tuesday to Sunday, 11:30am-8:30pm
Table reservations: All are on a walk-in basis except for larger groups of 6 or more.
Located at: 198 Main Street, Ottawa
Free street parking & paid parking lots nearby
pumpkin pies, tourtiere & more
Order your favourite Green Door dishes to serve this Thanksgiving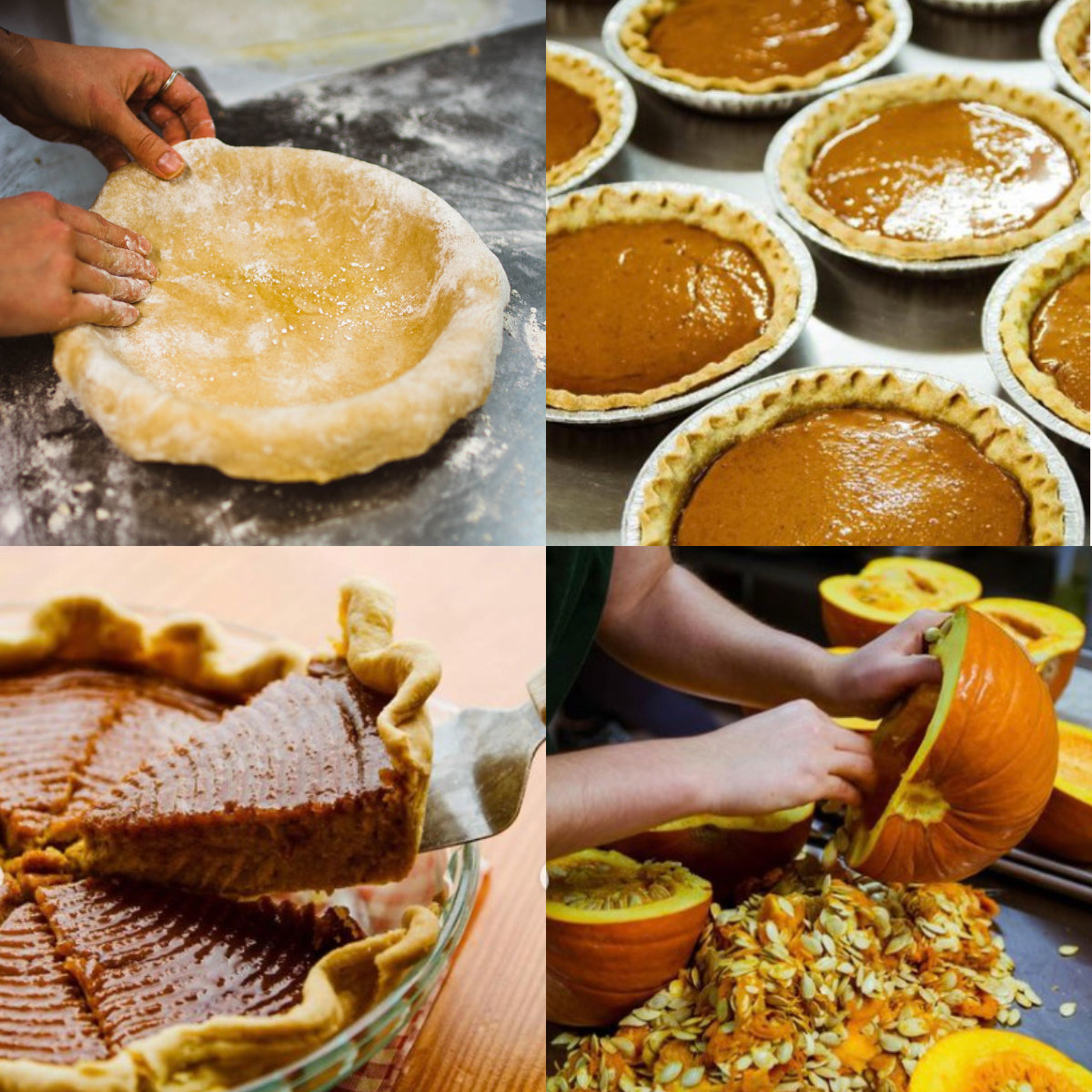 It's that time of year again.. our best selling pumpkin pies are back! Pick a piece from the buffet or order a full pie to take home (just one day advanced notice required). Lovingly made with local pumpkins, sweetened with Lanark county maple syrup, and completely vegan. Order a Green Door pumpkin pie for your Thanksgiving meal today!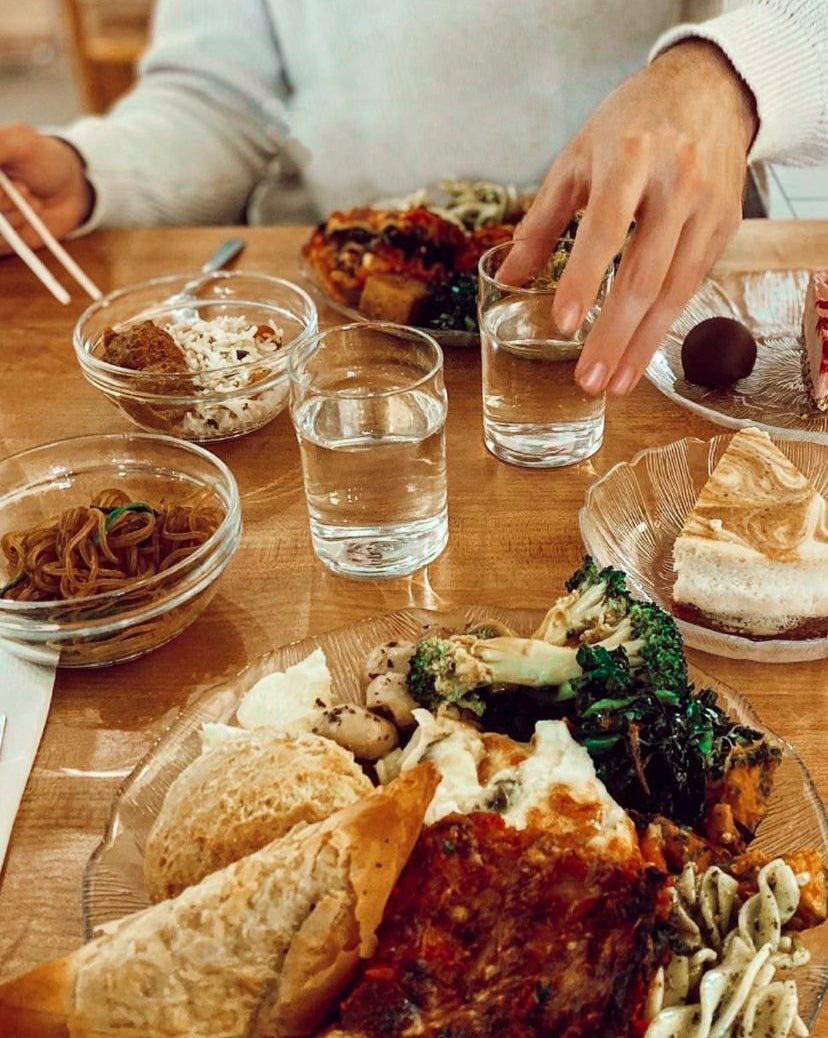 How the buffet works
Grab a plate or takeout container & fill from the buffet to match your appetite, then pay-by-weight ($3.20/100g) at the cash.
*Desserts, soup, & biscuits are individually priced.
We are operating on a first come, first serve basis. Reservations are for groups of 6+, give us a shout (613-234-9597) or (info@thegreendoor.ca)